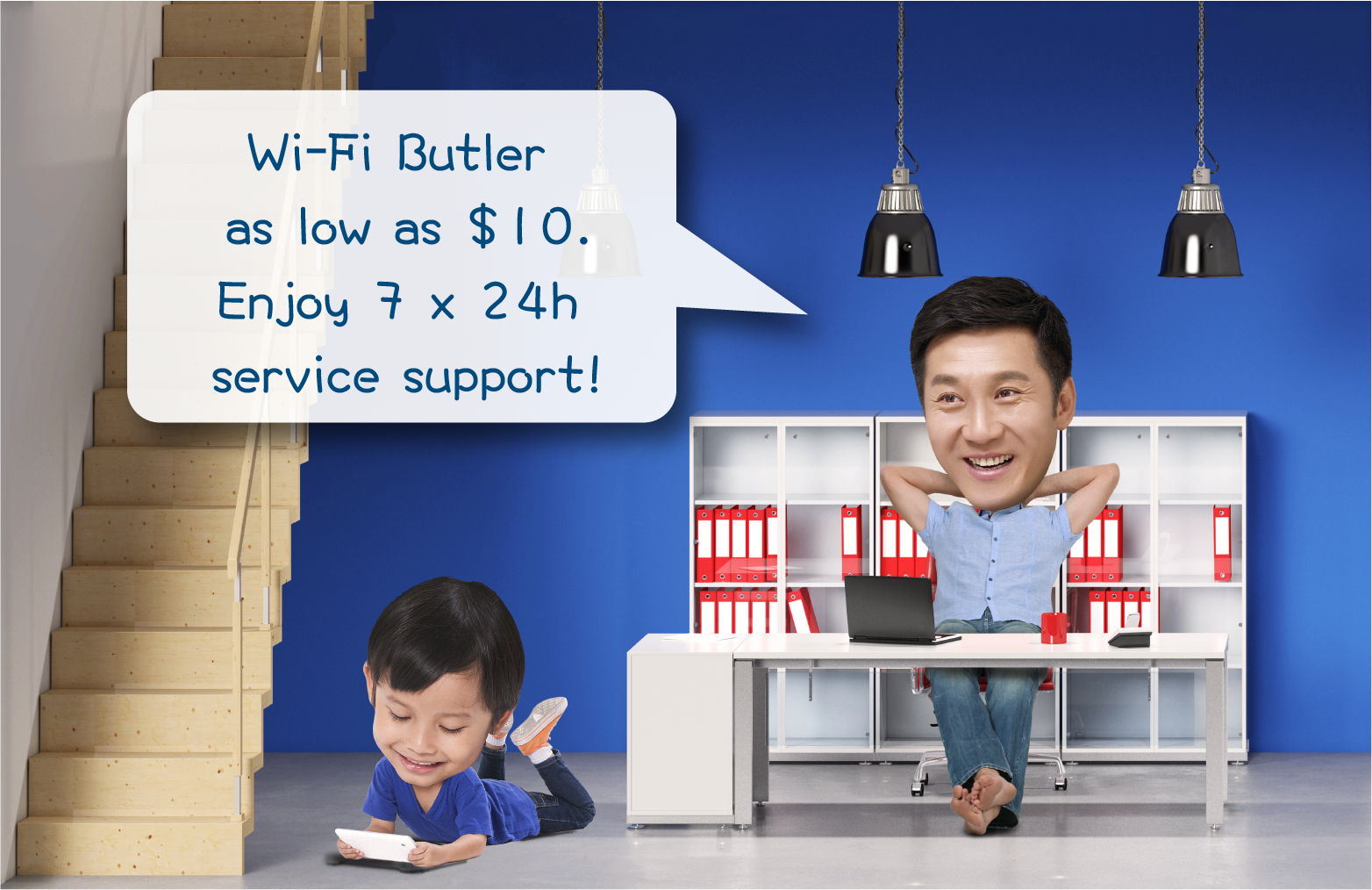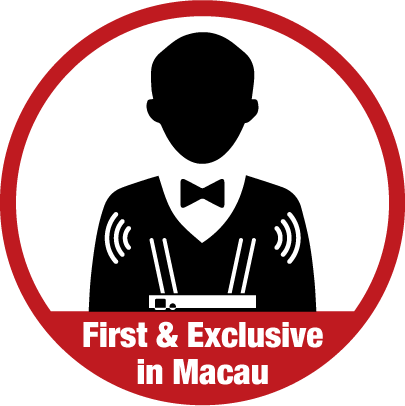 Wi-Fi Butler Service

Provides the home Wi-Fi network coverage

Provides professional onsite setup service

Provides free on-site inspection, maintenance, replacement services

All-year-round technical support ( hotline 1000, retail shops, on-site)

Free deposit*
👍 Super Discount Offer
New subscription of below Wi-Fi Butler Service
enjoy Special Offer as low as $10 / Month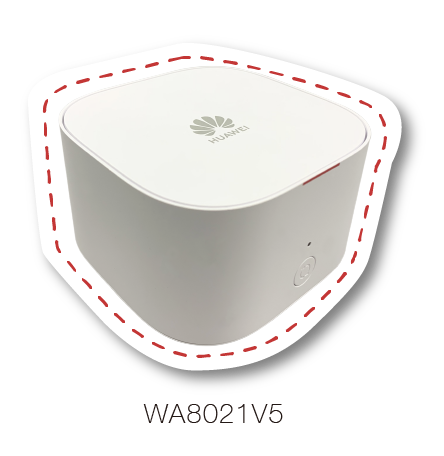 Huawei Router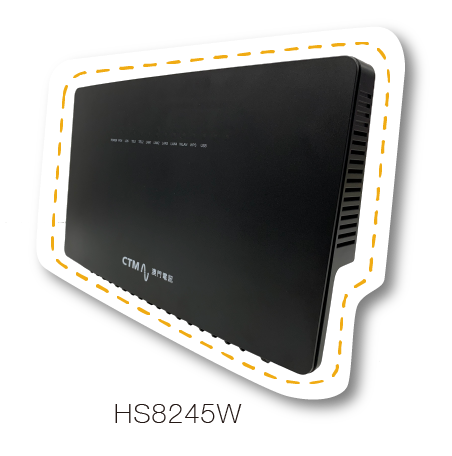 HUAWEI 2-in-1 Router
Professional Router
(Special Offer:$10 / Month)

Suitable for ≤ 550ft2 spaces
Special Offer

Elite Router

Suitable for ≤ 1,000ft2 spaces

$40 / Month

Elite+ Package♦

Suitable for ≥ 1,000ft2 spaces

$70 / Month

* Only applicable to Macau Resident. Non-Macau Resident needs to pay a deposit.

♦This Package can subscribe additional Wi-Fi Extender to cater the actual environment, each Wi-Fi Extender is $30 / month.

Notes: The offer is only applicable to the Internet Customers who newly subscribe Wi-Fi Butler Service, after 24 months promotion period, the respective original monthly rental will be applied automatically. Should customers cease the Wi-Fi Butler service within the last two ( 2 ) months from the date of this offer application, will not considered as new subscribers and thus, will not be eligible to enjoy any of the benefits on this offer. The relevant leasing equipment should be returned at the same time when the customer terminates the Wi-Fi Butler Service. If the equipment could not be returned or found damage, customer shall make the following corresponding compensation: Professional Devices ( $850 ); Elite Devices ( $2,180 ); Elite+ Package Devices ( $2,780 ); Extra Wi-Fi Extender ( $600 ). If the router includes modem function, customer is required to compensate both on the router, as well as an extra compensation of $800. The offer is bound by the related terms and conditions. CTM reserves the right to make the final decision.