Macao's first virtual co-branded virtual cards

Virtual Card Holders can enjoy 2% redemption of every online transaction!
Earning CTM account credit back while shopping by credit card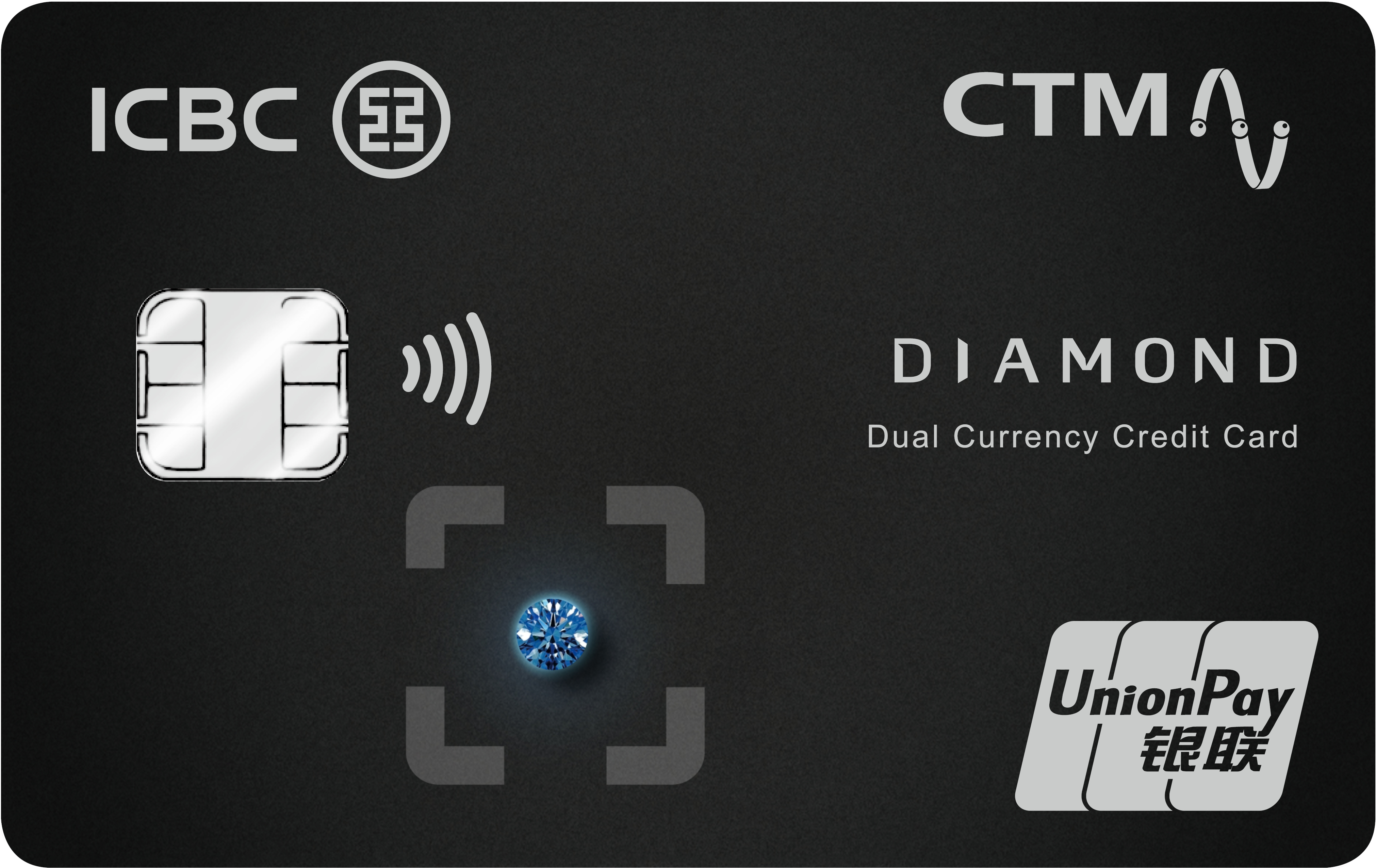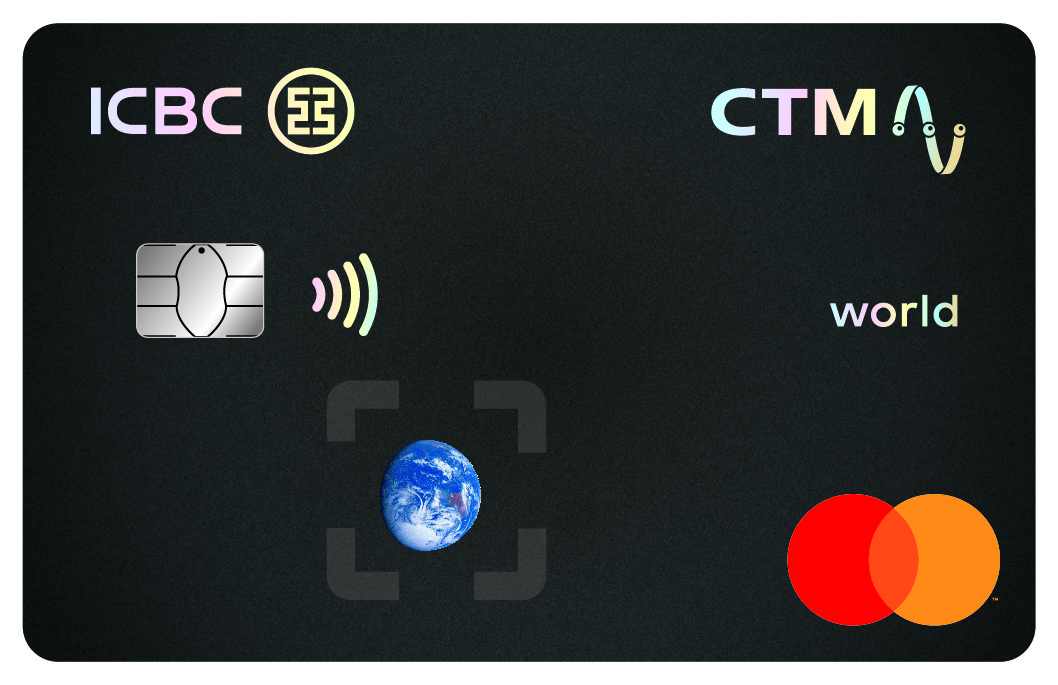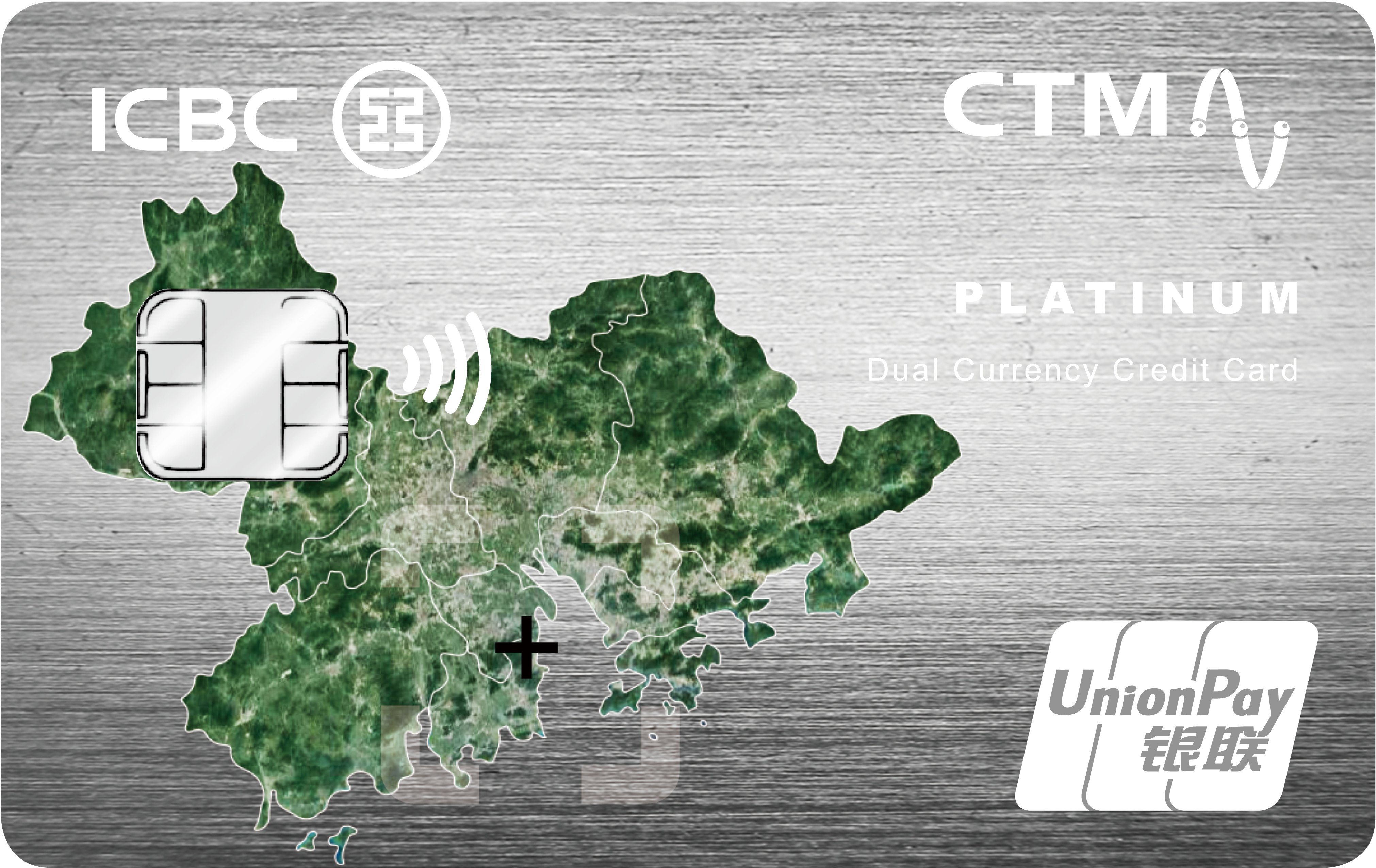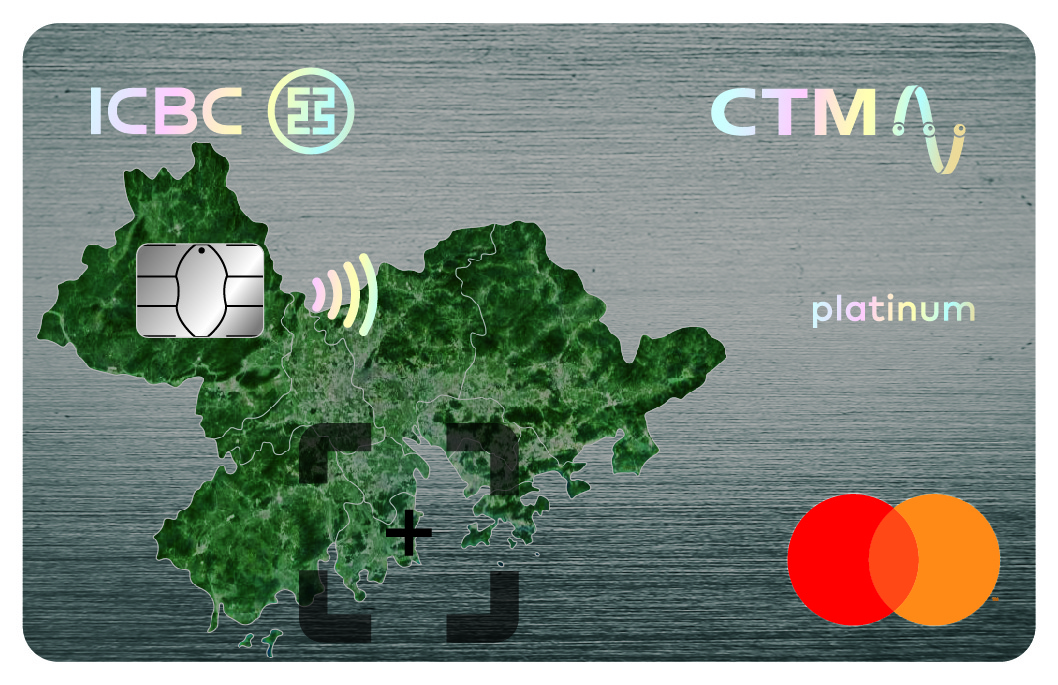 l

The First Credit Card Integrated with AR Technology to get Offer Details
l

Welcome Offers Total Value up to $1,680 ($1,000 5G Handset Discount Coupon)
l

Apply for selected Bundling Plans and register for auto-pay service to enjoy a credit card spending credit of $100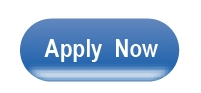 Notes: ICBC Co-branded virtual card is applicable to selected customer of ICBC Macau. Customers of the above offers are bound by the respective service agreement. CTM reserves the right to make the final decision in case of any dispute.