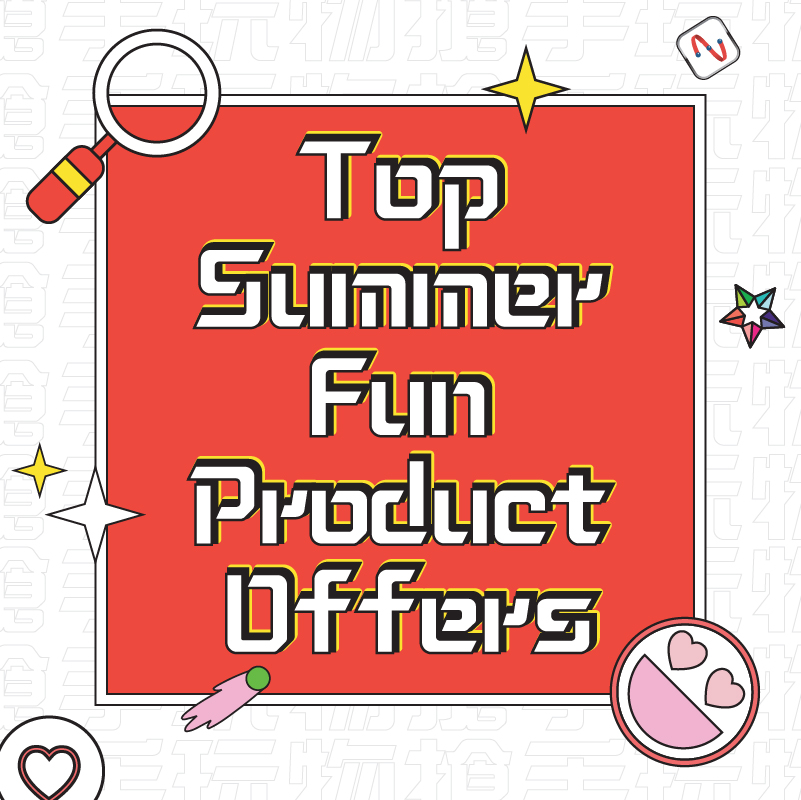 NEW!

ROG Phone 5S PRO﹙18+512GB﹚

Gaming Phone

Samsung Galaxy S21+

Price $10,630

Offer Price $6,600

﹙Original $8,250﹚
Sony Xperia 10 III ﹙6GB+128GB﹚

NEW!

Sony Xperia 1 III (12GB+256GB)

Offer Price $3,250 + 350 Points

﹙Original $3,610﹚

Offer Price $9,200 + 350 Points

﹙Original $9,600﹚

iPhone 12 Pro 256GB

Offer Price $9,400

﹙Original $9,600﹚

iPhone 12 Pro Max 256GB

Offer Price $10,080

﹙Original $10,520﹚

AirPods Pro

Bonus Point Offer $1,620 + 350 Points

﹙Original $2,060﹚

iPad Air Wi-Fi 256GB

Bonus Point Offer $5,950 + 350 Points

﹙Original $6,190﹚

AirTag 1 Pack

Bonus Point Offer $220 + 350 Points

﹙Original $248﹚

AirTag 4 Pack

Bonus Point Offer $730 + 350 Points

﹙Original $828﹚




HUAWEI Watch 3 Pro

HUAWEI Watch 3

(Active Edition)

HUAWEI Watch 3

(Classic Edition)

The sapphire glass lens

precision-polished titanium case

Leather strap

21 days in ultra-long battery life mode

Ultra-curved 3D glass

Polished stainless steel watch body

Leather strap

14 days in ultra-long battery life mode

Bonus Point Offer $3,780 + 350 Points

﹙Original $4,950﹚

Bonus Point Offer $2,980 + 350 Points

﹙Original $3,410﹚

Bonus Point Offer $2,680 + 350 Points

﹙Original $3,100﹚
HUAWEI MatePad 11 Wi-Fi

HUAWEI MatePad Pro Wi-Fi

HUAWEI FreeBuds 4

With the tablet as your intelligent work partner, you can enjoy more leisure time as all is done faster and better

The large 14.3mm LCP dynamic driver inside each earbud achieve their extraordinary sound quality, boasting a frequency range of up to 40 kHz, they'll let you experience the soaring melodies and rich timbres of all your favorite tunes.

FREE Huawei M-Pen

Value: $570

FREE Huawei Blue tooth Keyboard

Value:$980

Bonus Point Offer $3,200 + 350 Points

﹙Original $3,500﹚

Bonus Point Offer $5,060 + 350 Points

﹙Original $5,460﹚

Bonus Point Offer $980 + 350 Points

﹙Original $1,140﹚

Niu Motorcycle

(NQi sport)

Rifle R8 Folding Bike (For adult)

Rifle high strength aluminum alloy folding frame just weights 10.5kg, 20inch 9 Speed, stylish and useful!

Bonus Point Offer $20,000 + 2,000 Points

﹙Original $22,490﹚

Offer Price $2,700

﹙Original $3,000﹚
Prosperity Plus Service Kristall Quartz 9H Body coating

–

Small car (with car wash cleaning service)

xPower magsafe (T113) battery charger (10,000 mAh)

Bonus Point Offer $2,250 + 350 Points

﹙Original $4,300)

Offer Price $220

﹙Original $280﹚

NEW!

XiaoTianCai Smartwatch Z7

XiaoTianCai Smartwatch Z6

Bonus Point Offer $2,270 + 350 Points

﹙Original $2,470﹚

Bonus Point Offer $1,580 + 350 Points

﹙Original $1,740﹚
Smartech "Mini Chef" Mini multi cooker (SC-2068)

Combination of boil, steam and cook functions: suitable for boiling water or tea; cooking noodles; making soup, congee, and hot pot, healthy steaming, etc.

Smartech "Smart Taste" Mini USB Food Processor with Digital Kitchen Scale

(SC-2828)

Compact, portable and cordless design, 2 in 1 food processor and kitchen scale, Suitable for various ingredients: Minced meat, side food, baby food, sauce, ice crushing etc.

Bonus Point Offer $310 + 350 Points

﹙Original $410﹚

Bonus Point Offer $610 + 350 Points

﹙Original $860﹚

German Pool UVC Plasma Air Purifier Fan EFB-PC30

German Pool Plasma Air Purifier Fan

EFB-PCT2

Fresh your home's air! It is so compact to pack in plasma air purification, high-efficiency filtration and UVC ste

Bonus Point Offer $1,550 + 350 Points

﹙Original $1,840﹚

Bonus Point Offer $1,480 + 350 Points

﹙Original $1,730﹚

ASUS ZenBeam Latte L1 Portable LED Projector
High quality resolution with professional audio, it transforms any room in to a home cinema that the whole family can enjoy! With projection sizes up to 120 inches, wireless & convenience.
Bonus Point Offer $3,600 + 350 Points
﹙Original $4,130﹚
ASUS RT-AX88U AX6000 Dual Band Wi-Fi 6 Gaming Wireless Router

The new generation of Wi-Fi 6 provides ultra-fast Wi-Fi speed, wider coverage, and enables increased chances to win your games.

ROG Delta Gundam Edition Gaming Headset

With Hi-Res ESS Quad-DAC and circular RGB lighting features, the precise sound allows you to perfectly judge the distance of the opponents such as hearing their footsteps for better judgement of their proximity.

Bonus Point Offer $2,790 + 350 Points

﹙Original $2,990﹚

Offer Price $1,480

﹙Original $1,730﹚
ROG Strix Go BT Gaming Headset

Specially supports Bluetooth wireless function, an exceptional headset to use no matter which game or for any other entertainment use. Headset supports PC, Nintendo Switch™, smartphone or PS5™.

ROG THETA 7.1 Gaming Headset

The clear choice for high-end users, equipped with 7.1 surround sound, AI noise reduction microphone and ROG home theatre grade 7.1 DAC, ESS quad-core. Reserved for those who appreciate cutting-edge and serious gaming accessories.

Offer Price $1,780

﹙Original $1,960﹚

Offer Price $1,880

﹙Original $2,270﹚

The first "GoAirborne® package" (Two times indoor skydives)

Legend Heroes Park 2 Hours Unlimited Pass (Single)

Bonus Point Offer $588 + 1,500 Points

﹙Original $999﹚

Bonus Point Offer $200 + 500 Points

﹙Original $300﹚

Four Seasons Hotel Macao OHTE Ramen Set for Two Persons

Cacao Patisserie Cake set with 5pcs (Buy 4 Get 1 Free)

Bonus Point Offer $290 + 350 Points

Select 2 from $168 Original Price price ramen

﹙Original $370﹚

Bonus Point Offer $192 + 350 Points

﹙Original $240﹚
Visit CTM Buddy App to redeem the hottest products NOW!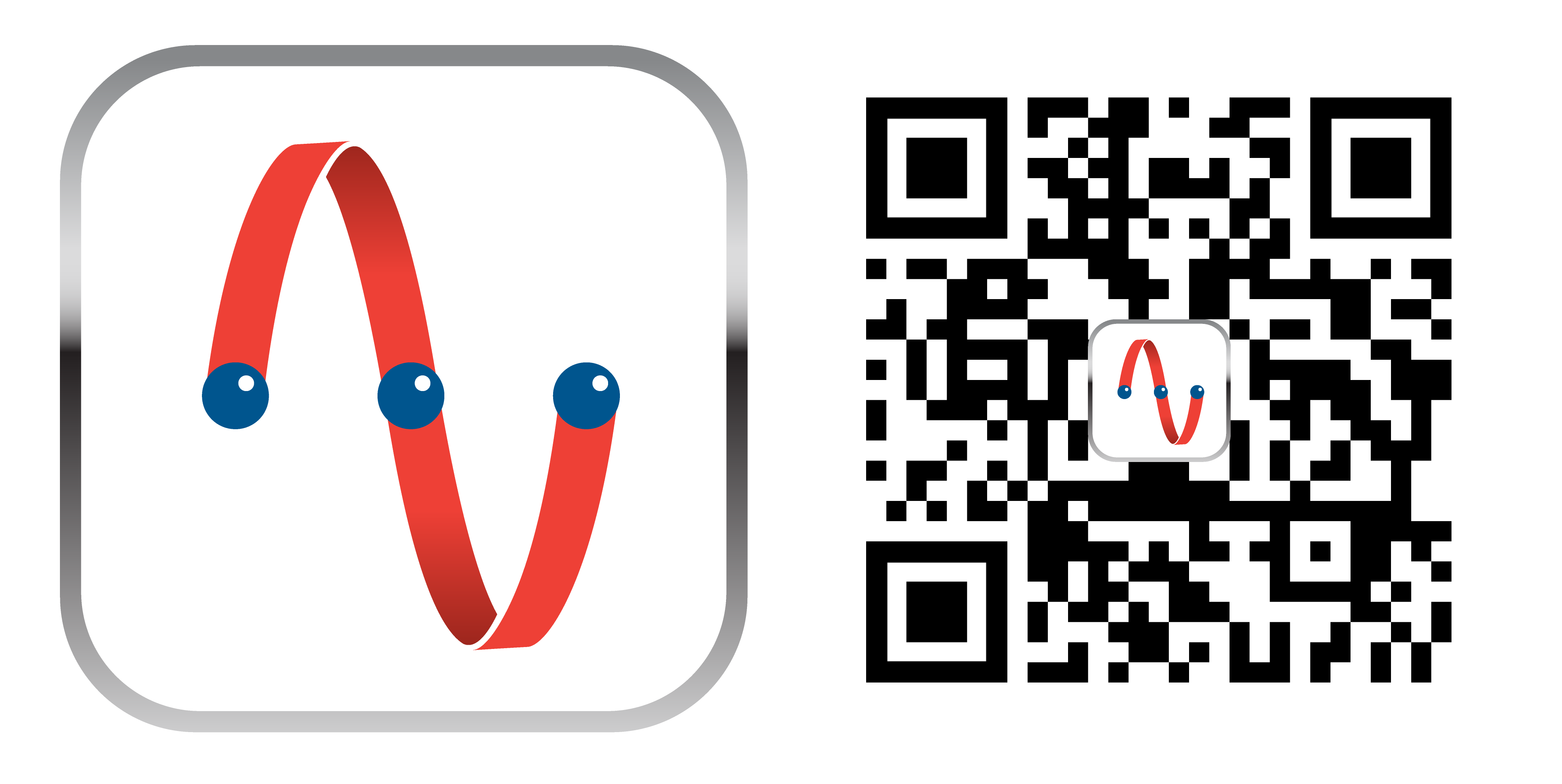 Notes: The stock is available while lasts. This offer is bound by respective terms and conditions. For more details, please visit CTM Buddy Mobile App. CTM is reserves the final decision in case of any dispute.