Tariff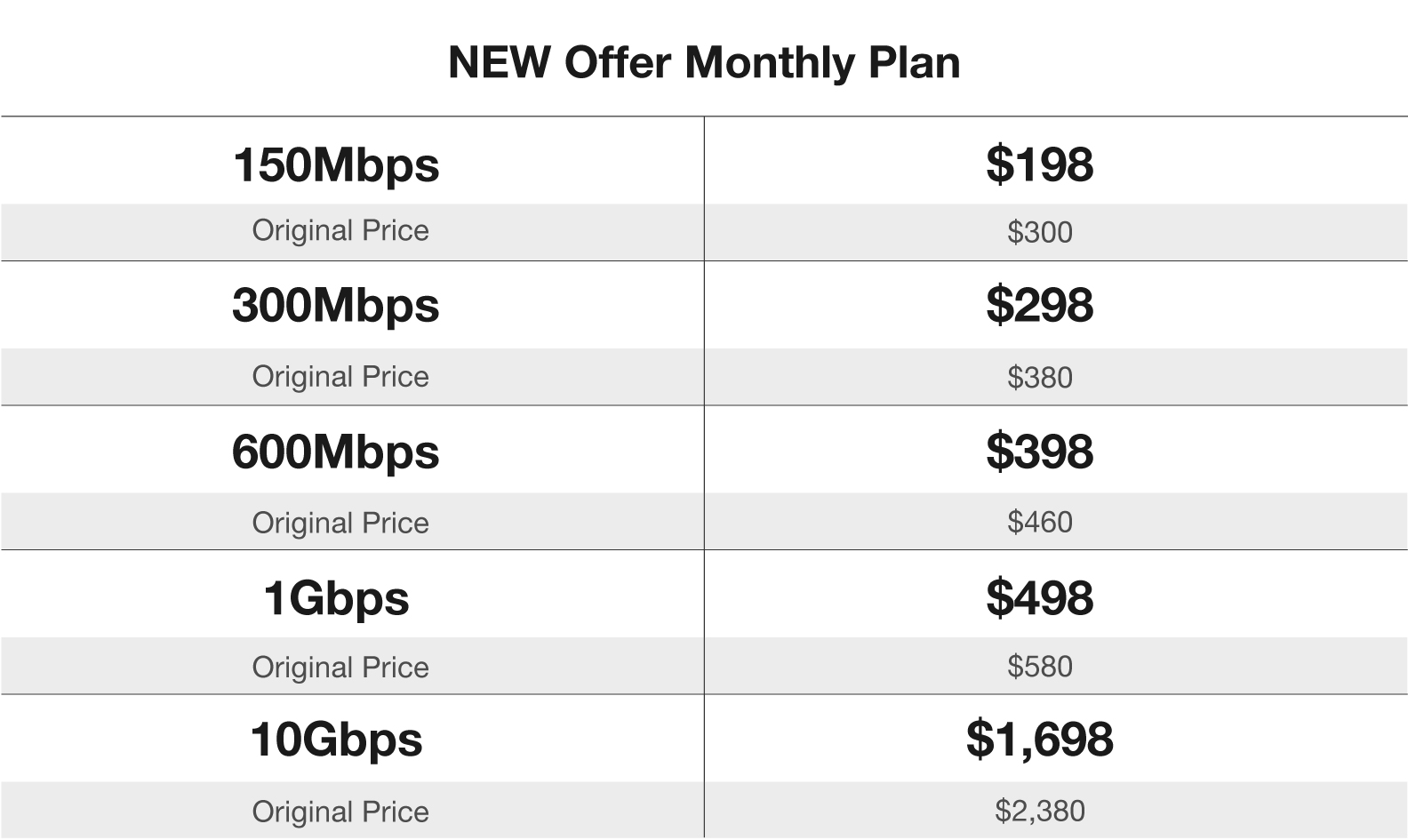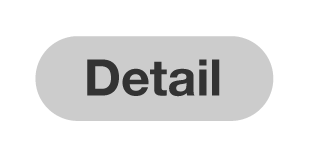 Notes:
1. This tariff only applicable to customer who has been grouped as Class A Residential Line according to the Government approved Tariff Plan of the Public Switched Telephone Network (PSTN) Service. Fiber Broadband is only applicable to residential buildings which covered by Fiber optics.
2. The installation charge of $600 is applicable to those residence have already installed fiber line by CTM. Should the fiber line is damaged and need to re-install a new fiber line by CTM, customers are required to pay for the installation charge of $900.
3. The installation charge is also applicable to change package plan from other to "Home Internet Service ".
4. Customers are bound by the Terms & Conditions of the Service Provided by CTM.
5.All prices are in MOP.