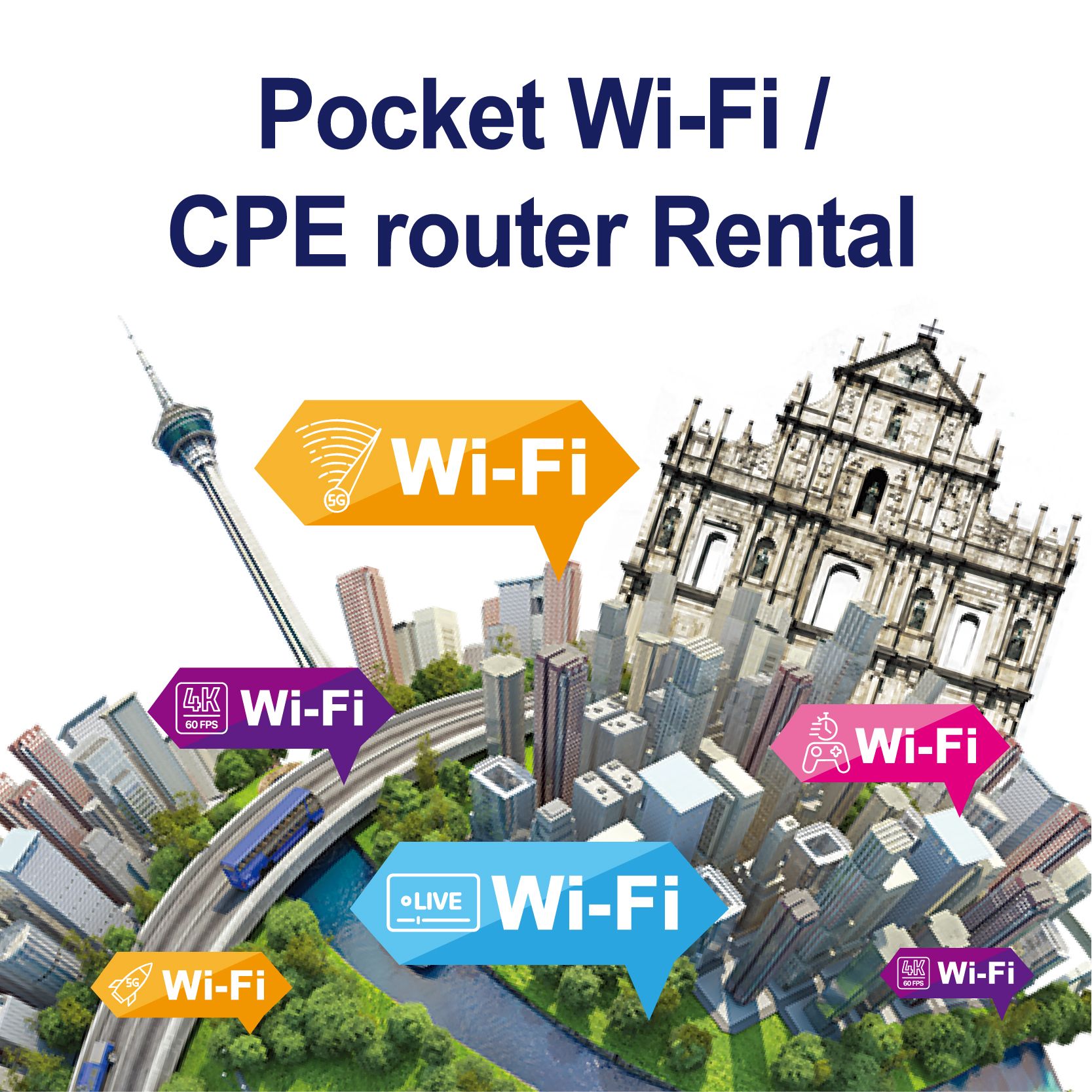 With the "Pocket Wi-Fi / CPE router", you can start enjoying the comprehensive Wi-Fi Service now giving you full access to 5G high-speed mobile network service with full coverage in Macau! The Pocket Wi-Fi / CPE router lets you share the service with your friends and family when you're together on your trip and it provides unlimited data usage too. The rental and return device process is very convenient, so you can focus on making your trip fun and memorable!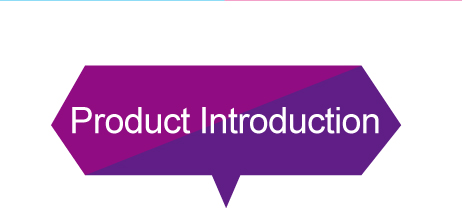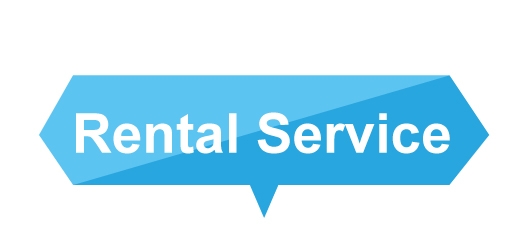 | | | |
| --- | --- | --- |
| Item | Tariff | Full Speed Data Usage |
| 5G Unlimited Data Usage + Pocket Wi-Fi / CPE router | $60 / day | 15GB* / day |
| 5G Unlimited Data Usage + Pocket Wi-Fi / CPE router | $100 / day | 30GB* / day |
•Rental Charge:The rental period ranges between a minimum 1 day (24 hours). The start time begins on the rental commencement time to the end of the following 24 hours which is deemed as 1 day. Any actual rental usage equivalent to less than 24 hours will be changed at the minimum 1 day rental.
•Overdue Charge:Customer is required to return the equipment on or before the agreed data and specified time to avoid paying the additional daily rental fee for any delayed returns.
•Pocket Wi-Fi Equipment Deposit :Pro E6878-370 ($1,400) / ZTE MU5002 ($3,000)
.CPE router Equipment Deposit:ZTE MC8020 ($3,000)
•The Pocket Wi-Fi equipment includes:Pocket Wi-Fi Device, Battery, Pocket Wi-Fi Charger, USB Data Cable & Sim Card
.The CPE router equipment includes: CPE router, charger (transformer + plug), cable & SIM card
•Rental & Return Locations:Any CTM Shop*
* CTM Shops & Opening Hours:Taipa (Opening Hours: 09:00 - 19:30) , Praia Flagship, Original Store, Kam Hoi San, Nape, Iao Hon, Barbosa, Nam Van (Opening Hours: 10:30 – 19:30).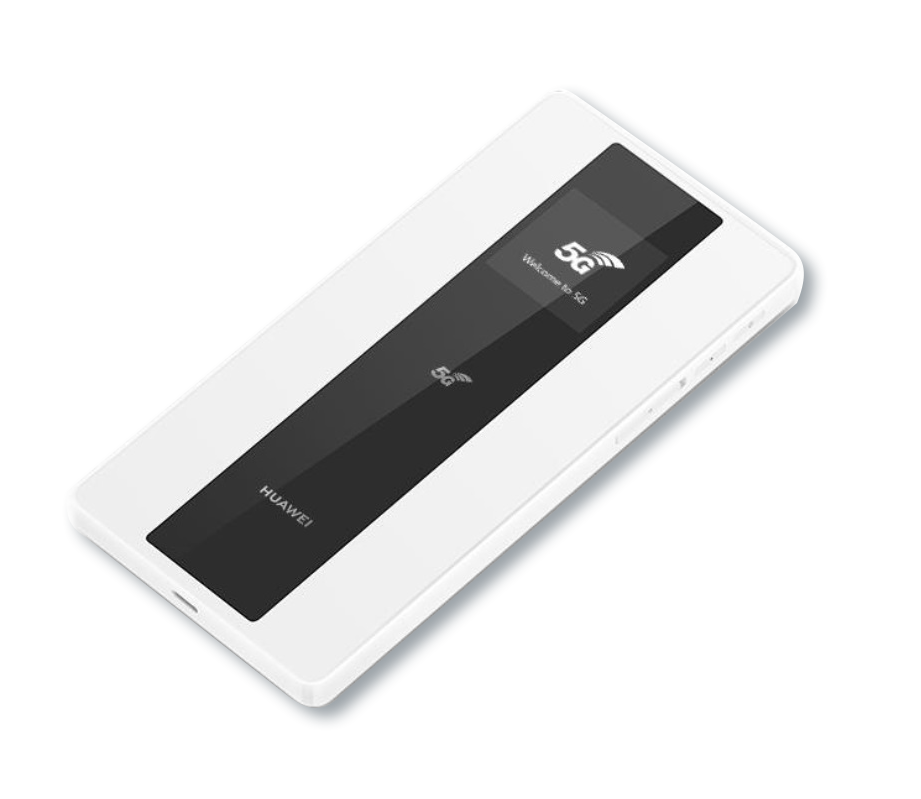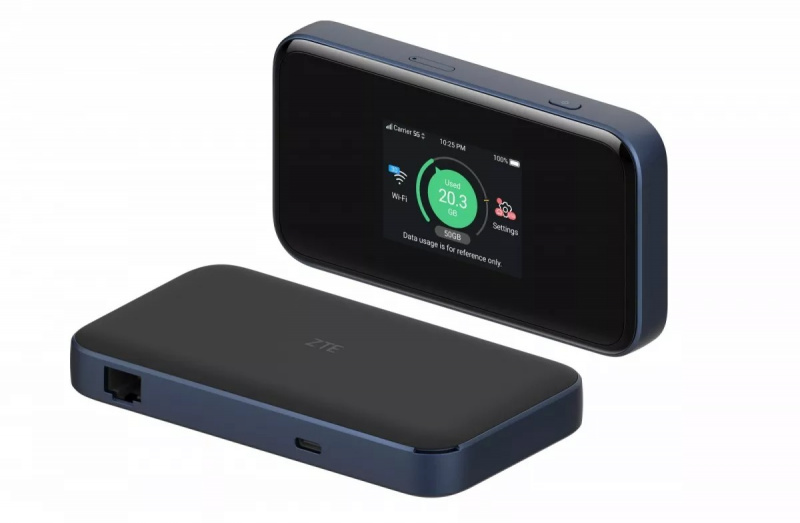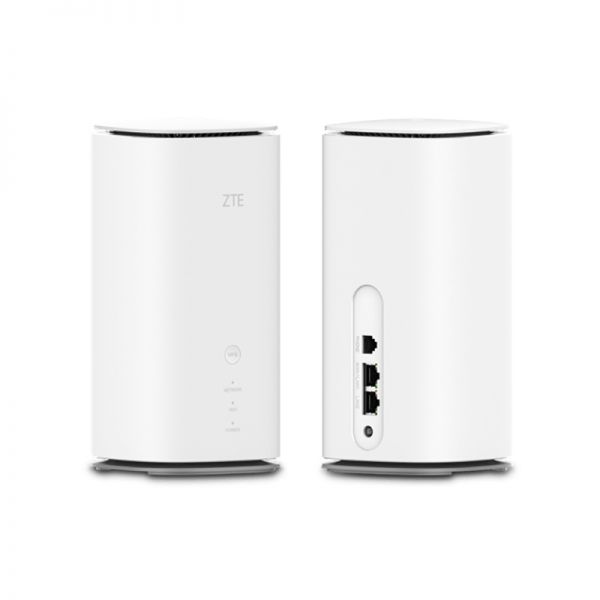 1. Approach the CTM Service Counter directly for application.
2. Provide ID or Passport copy, deposit and daily rental should be settled by Cash or Credit Card.
3. Use the equipment according to the enclosed user guide.
4. After use, return all equipment to any CTM Shop by the return date and time.
* If customer used the total local data usage exceeds more than 15GB / 30GB (Unlimited) during one day, the service will be changed to unlimited volume but limited speed. The upload and download data transmission speed will automatically be set up to not less than 1Mbps until next day.
Notes:
- Customer is required to return the "Pocket Wi-Fi / CPE router" on or before the agreed rental end date and specified time, otherwise an additional charge will be applied in accordance with the daily rental.
- If the equipment is lost, damaged or stolen, the applicable equipment charges will be paid by the Registered Customer.
- For delay return of the equipment on or over 7 days, CTM has the right to terminate this agreement and the deposit will not be refunded.
- The quantity of products is limited and is only available for rental while stock lasts.
- All prices are in MOP.
- Customer will use the Services in accordance with CTM's Acceptable Use Policy (AUP) accessible online (www.ctm.net) or at any of CTM Shops upon request.